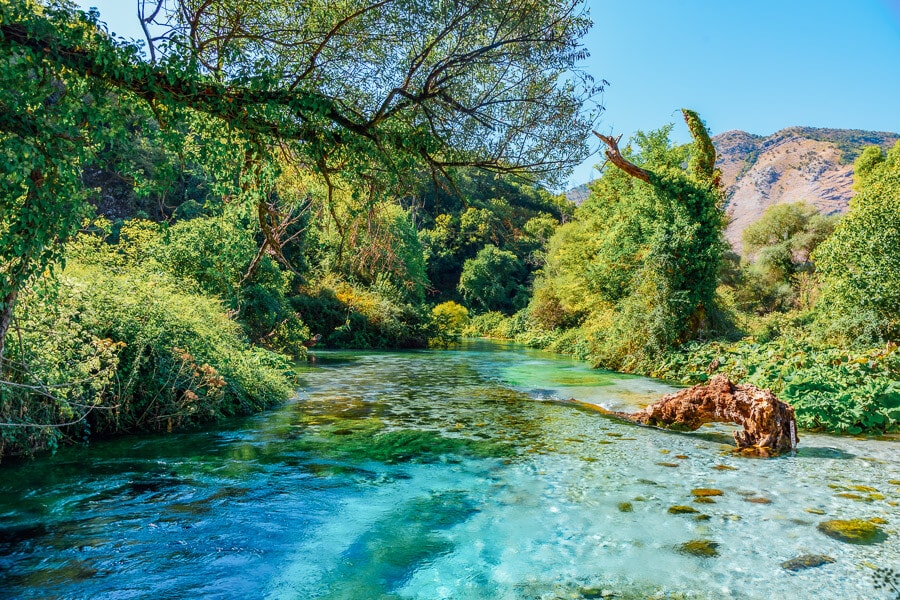 Explore nature, where the sun shines 300 days a year
In addition to the coastline, the city of Saranda with a Mediterranean climate and more than 300 days of sunshine a year offers many other natural attractions to explore. One of the most popular is the Blue Eye, known as a natural monument. Under the sunlight, the cold water bubbling from a karst spring, the depth of which remains unknown, due to the high pressure, takes on a fascinating blue color in the center, giving this natural phenomenon its name.
Subscribe for the latest news on Saranda's events.