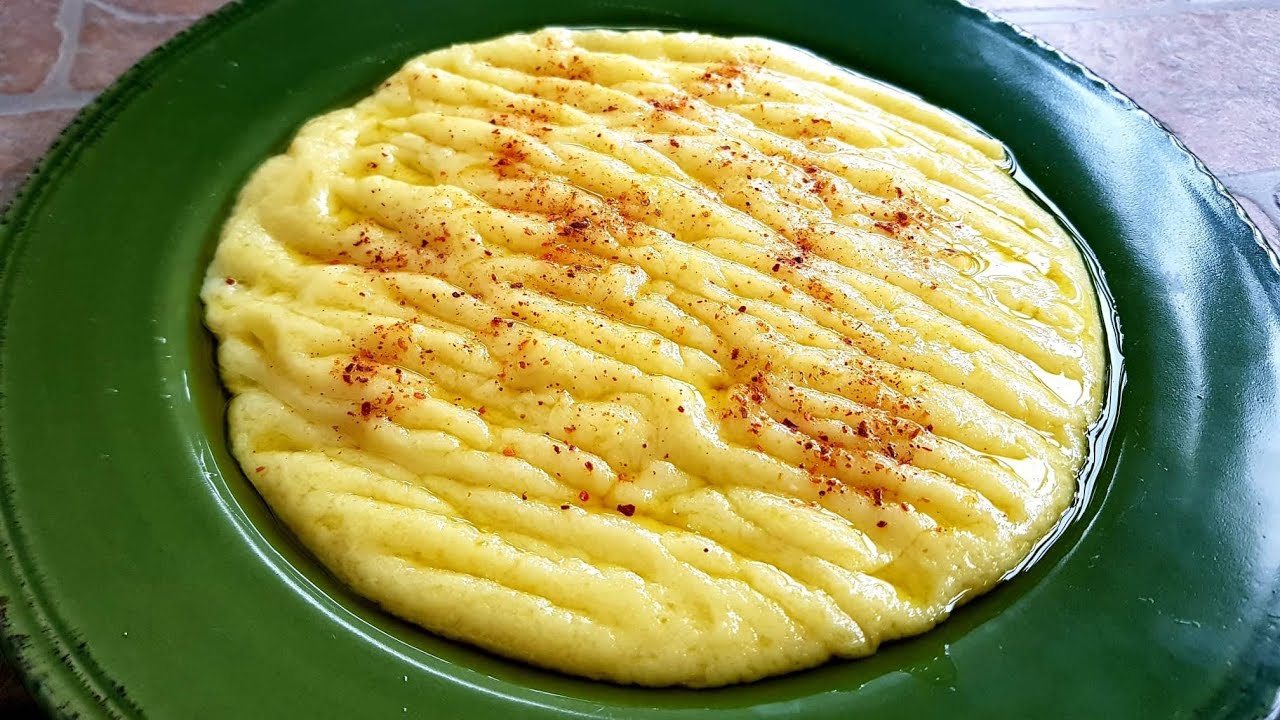 Harapash
Harapash, made with corn flour and lamb intestines, is one of the oldest traditional Albanian dishes and is particular to Southern Albania. This delicious ... see morewarm specialty has been cooked for centuries during the cold months. Harapash is best accompanied by toasted bread, meat, different pies, and fresh salad.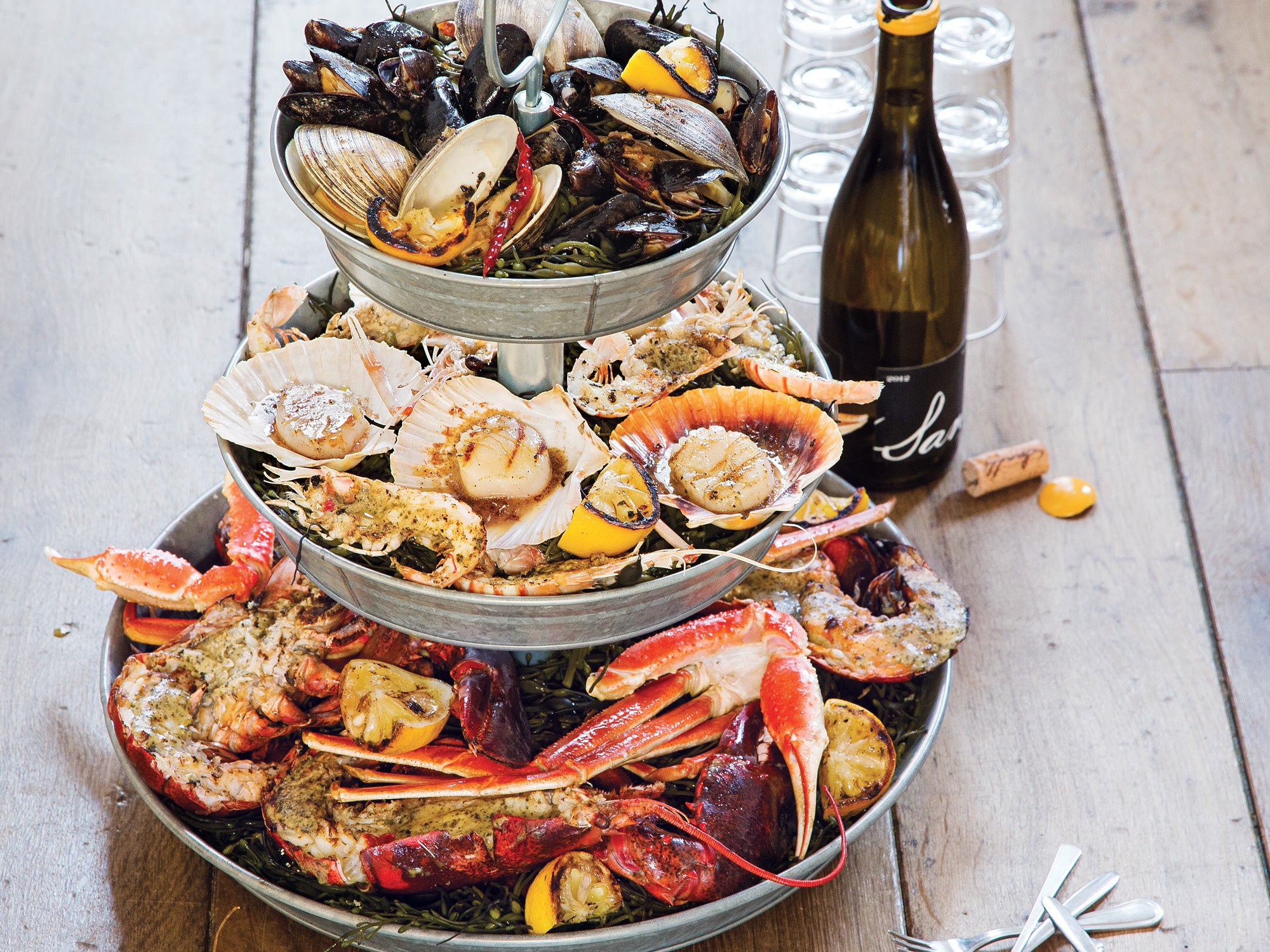 Grilled fish and seafood
Seafood is always a good choice in Saranda because it comes fresh from Ionian Sea. Fish is typically cooked simply and grilled or oven-cooked in... see more the Mediterranean way. Whether it is fish soup or pan- baked fish and sardines, seafood is a big draw for visitors to this incredible coastal city.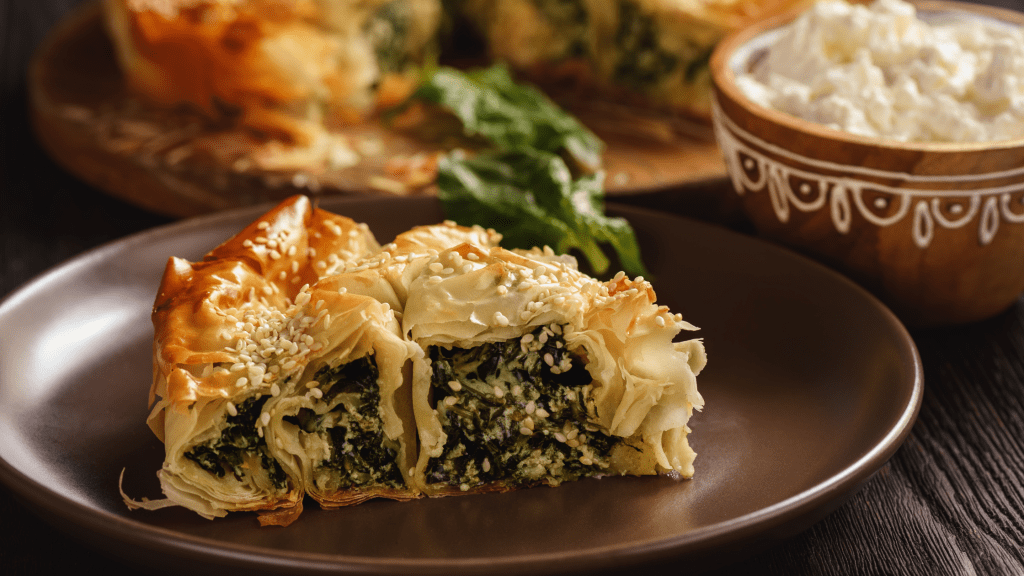 Byrek
Byrek is one of the tastiest and popular traditional dishes in Albania. Byrek can be made with homemade or pre-baked dough filo pastry and the ... see morefilling of your choice. There are different regional — savory or sweet — variations with different fillings. Some of the most delicious types of byrek in Saranda include those made with onions and tomatoes, a sweet pumpkin filling, meat and pasta, rice and chicken. Byrek should be prepared in a large pan and cut into smaller pieces after baking. It can be served cold or hot and goes very well with the Albanian liquid refreshment Dhallë.
Subscribe for the latest news on Saranda's events.