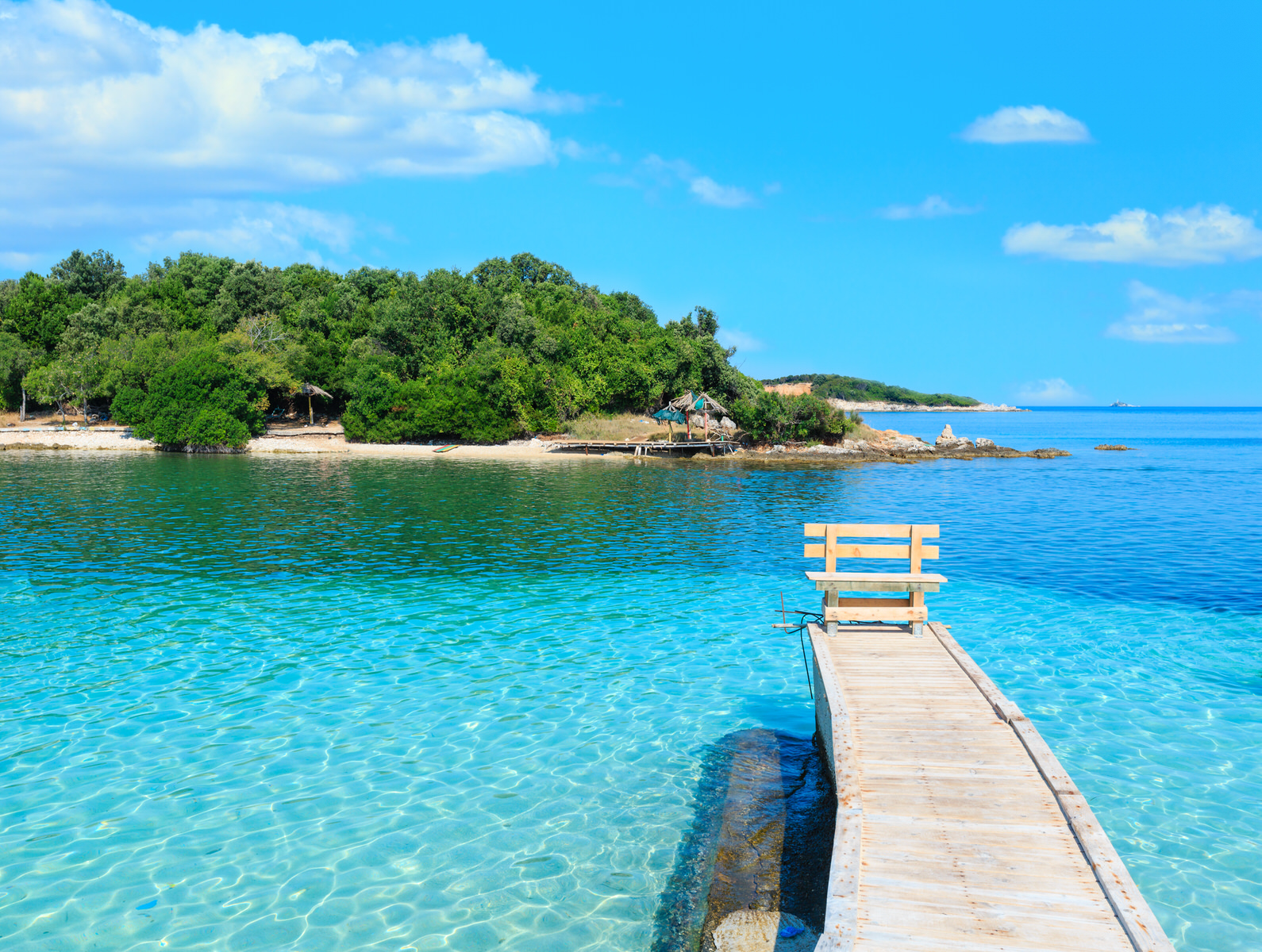 Visit the islands of Ksamil
One of the most popular destinations on the Albanian Riviera, Ksamili, is located 15 kilometers in the south of Saranda. The fine white sand, the turquoise waters, the green islands part of the Butrint National Park, the hidden bays that can only be reached by canoe or boat, echo the pearl of Ionia as one of the most popular, frequented and visited destinations known.
Subscribe for the latest news on Saranda's events.