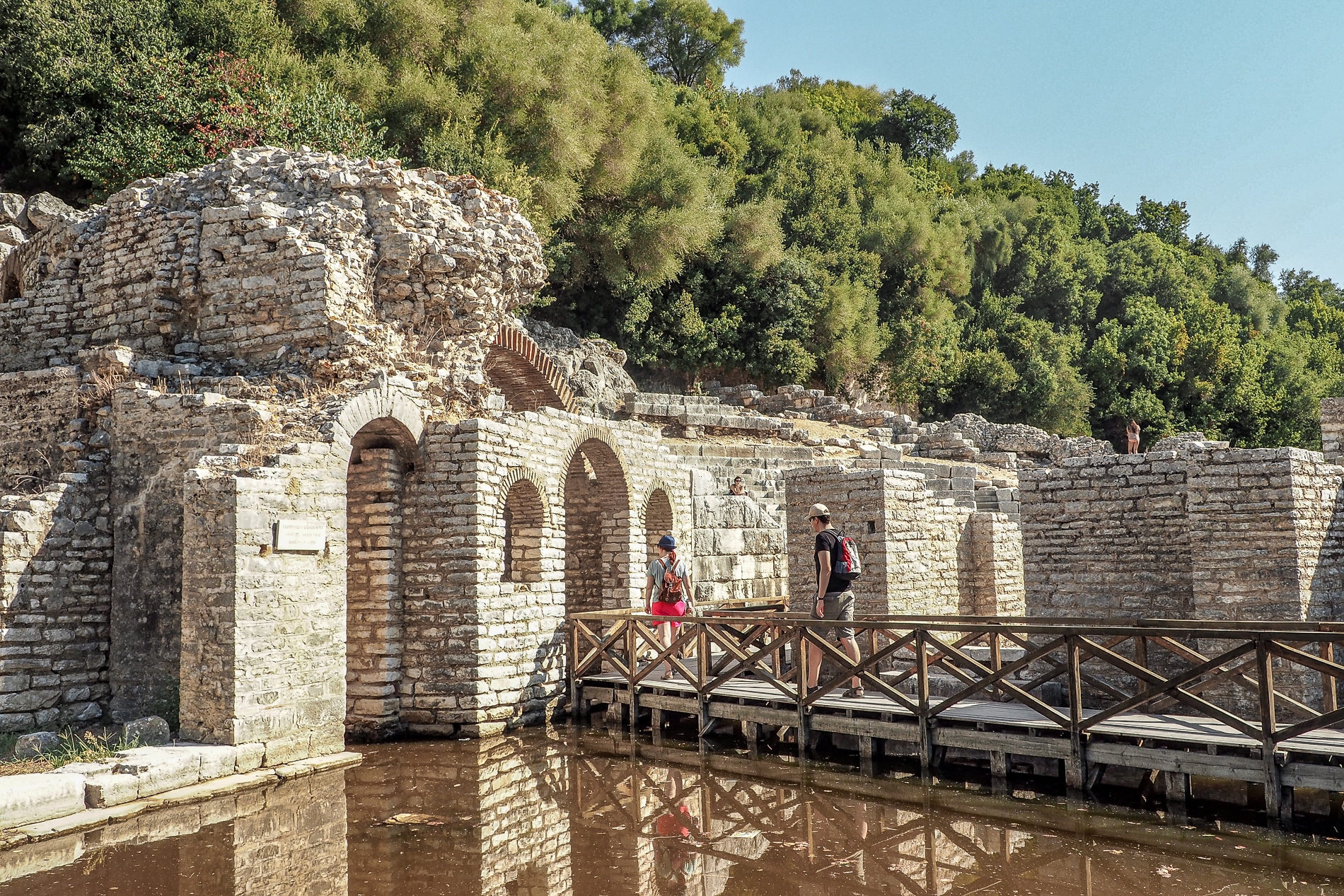 Travel back in time and explore the ancient city of Butrint
Widely described as a "microcosm of Mediterranean history", once an ancient city, Butrint is now one of the most valuable historical and archaeological attractions. The first Albanian archaeological site included in the UNESCO World Heritage List includes a wonderful collection of ancient monuments. Located in a wetland area, visitors can also take a boat ride on Lake Butrint and enjoy wonderful views over the lake, the Ionian Sea and Ali Pasha's Castle.
Subscribe for the latest news on Saranda's events.