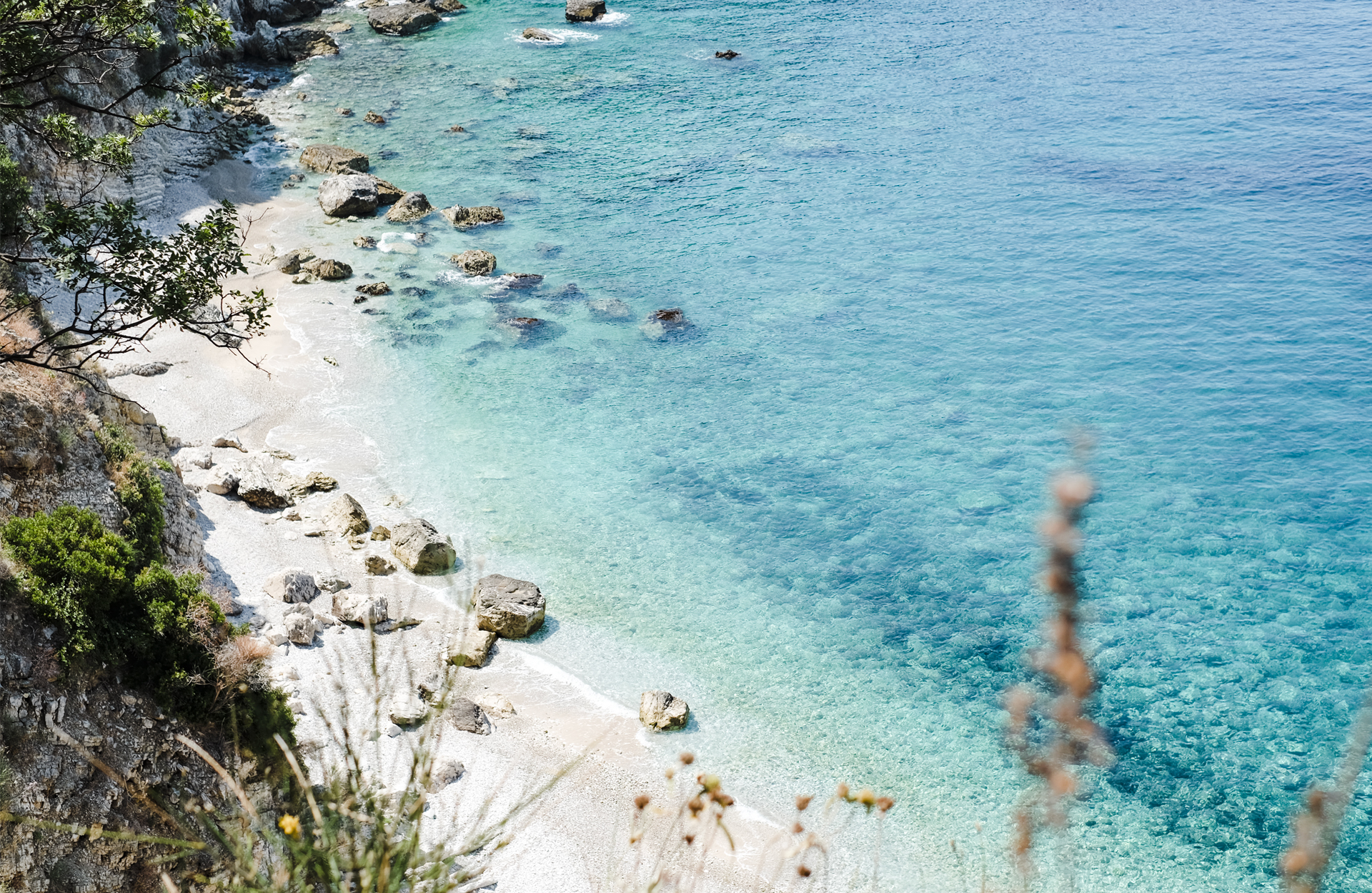 Visit the most beautiful beaches of Saranda
Crystal clear waters, white pebbles, high rocks, bays hidden among plants... this is not a description of a picture, but the landscape of the most beautiful beaches of the Albanian Riviera. The beach of Manastir, the beach of Pulebardha, and the beach of Pasqyra are some of the most visited and impressive beaches that can be found along the coastline of Saranda.
Subscribe for the latest news on Saranda's events.