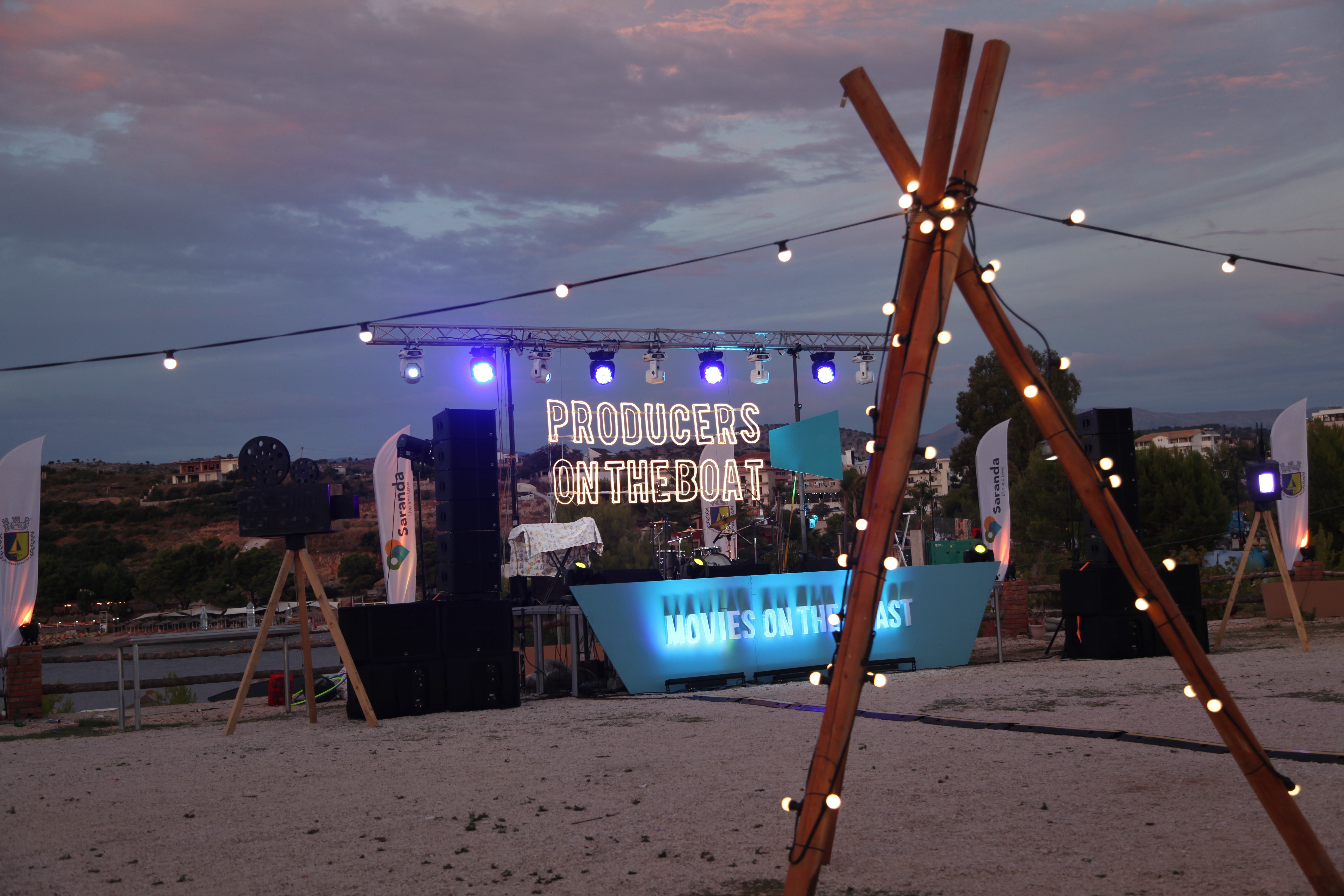 Events not to be missed
The rich program of artistic and folklore activities not only promotes Saranda as a tourist destination, but also gives more vitality to the coastal city. The open cinema, the International Theater Festival in Butrint, the Mandarin Festival, the National Chess Festival, the National Souvenir Fair, Saranda Folk On are some of the events that contribute to the city's image, attracting more and more attention from local and foreign tourists. Saranda is a city that offers an infinity of activities throughout the year, regardless of the season, so get ready to LIVE it and LOVE it.
Subscribe for the latest news on Saranda's events.