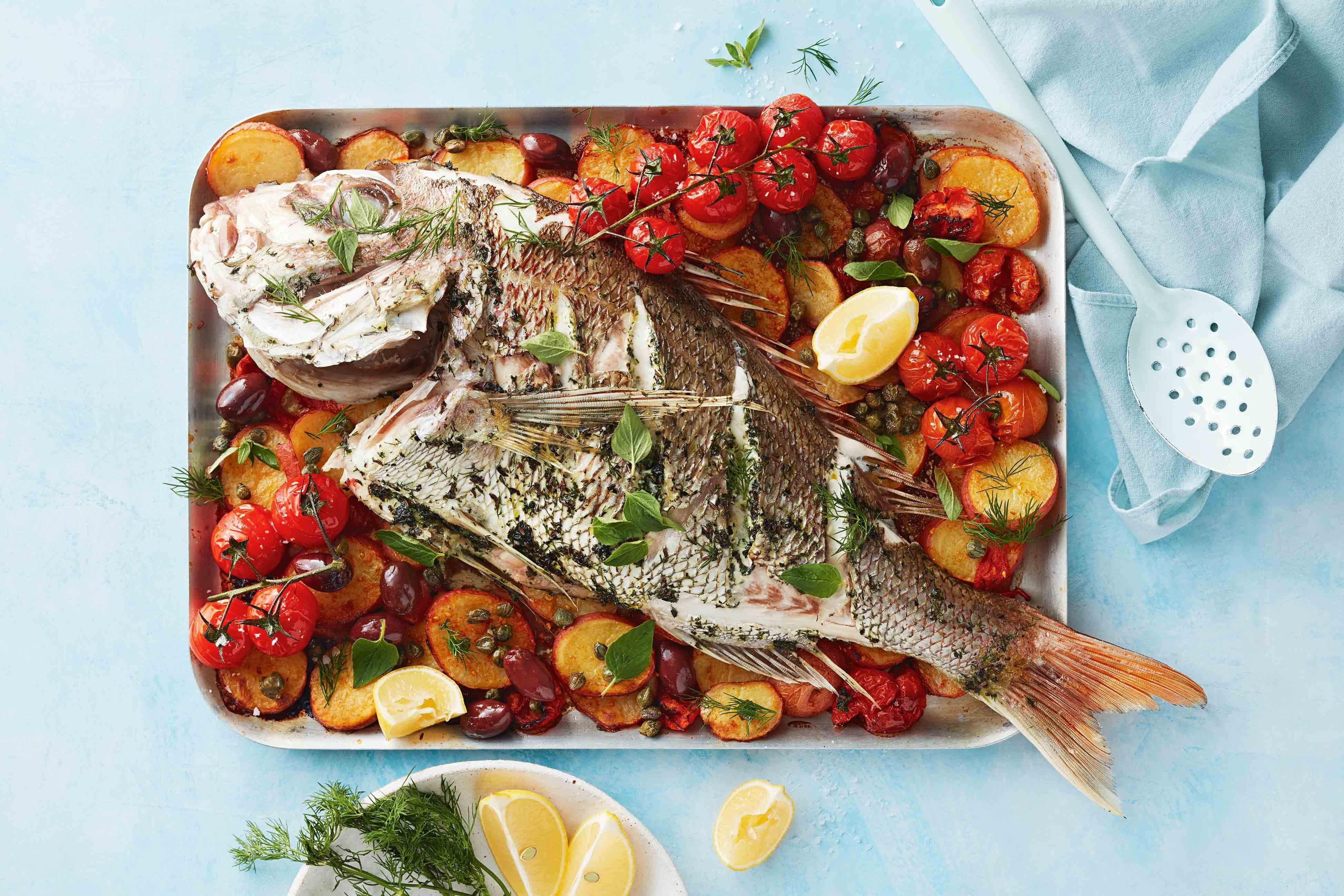 The taste of the Mediterranean in your plate
Cooking and tasting guides are another special experience not to be missed during your stay in Saranda. The mild Mediterranean climate, the geographical position and more, favor and enrich Saranda's cuisine with fresh typical Mediterranean flavors. Grilled fish, seafood, citrus fruits, vegetables and delicious meat are the headlines of every menu. Many agritourism farms have also been set up in the city's surroundings, which offer an even more unique experience towards discovering the dishes and tastes of this coastal city.
Subscribe for the latest news on Saranda's events.