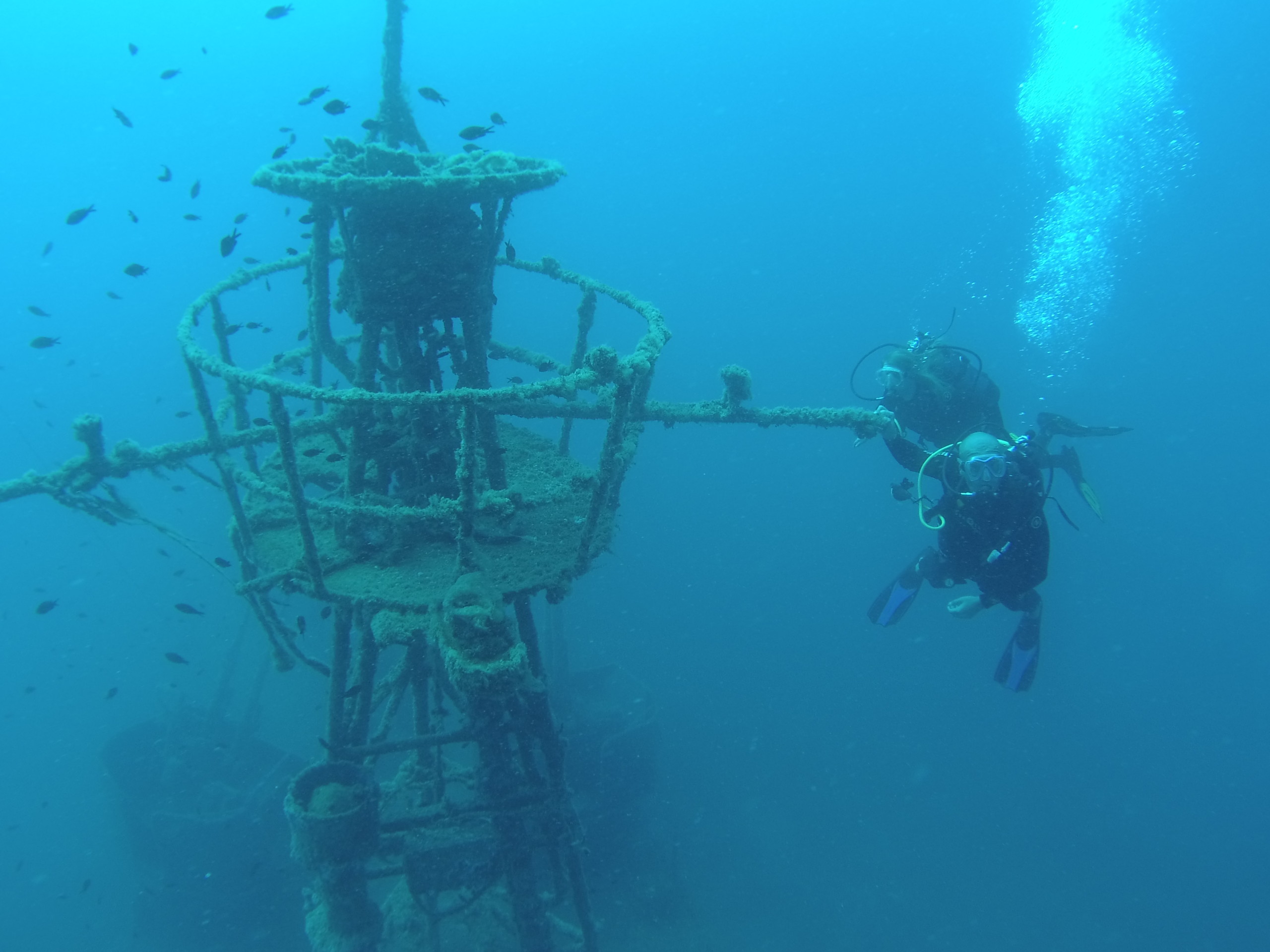 Explore the rich underwater world
Saranda's coastline offers spectacular views of clear waters, but the rich underwater world reserves even more adventure and adrenaline. Exploring the crystalline depths of Ion will introduce you to a world as extraordinary as it is beautiful. Diverse corals, precious habitats with fish and other species of animals, relics of the shipwreck in the Bay of Saranda, turtles that occasionally swim in the depths of the Ionian are the reasons why booking a guide to discover the underwater world is one of the things you will enjoy the most in Saranda.
Subscribe for the latest news on Saranda's events.