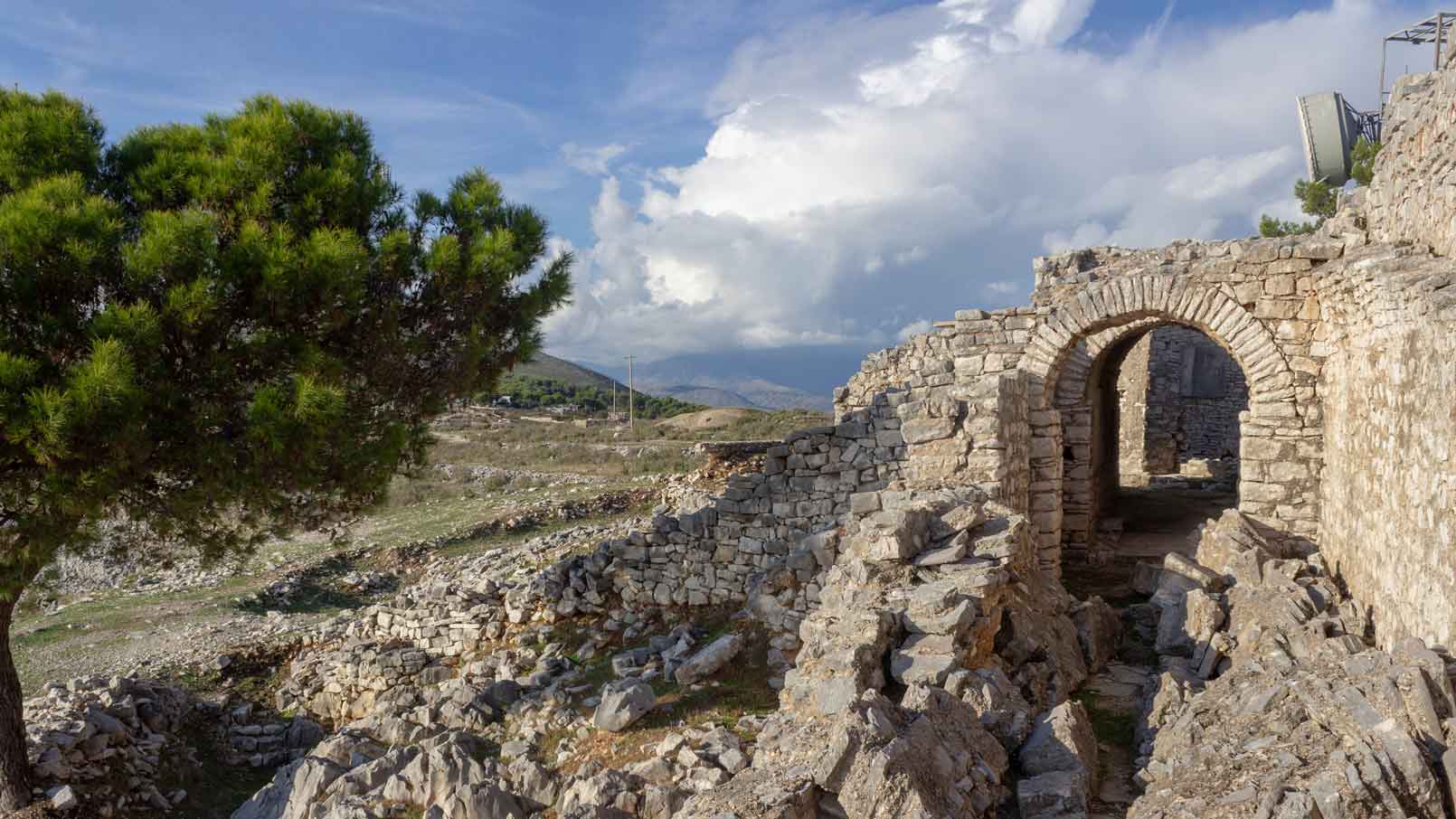 Take the History Tour to learn about cultural heritage
Along with nature, impressive beaches, Mediterranean flavors, it is the history and rich cultural heritage of Saranda that further enhances the name of this destination, turning it into one of the most popular among local and foreign tourists. The Monastery of 40 Saints, the Monastery of Saint George, the Monastery of Saint Nicholas Mesopotam, the Mosque of Gjin Alex, the fortress of Onhezm, the old Byzantine churches around the city, are the evidence and traces of an ancient civilization that today bears the name of Saranda.
Subscribe for the latest news on Saranda's events.