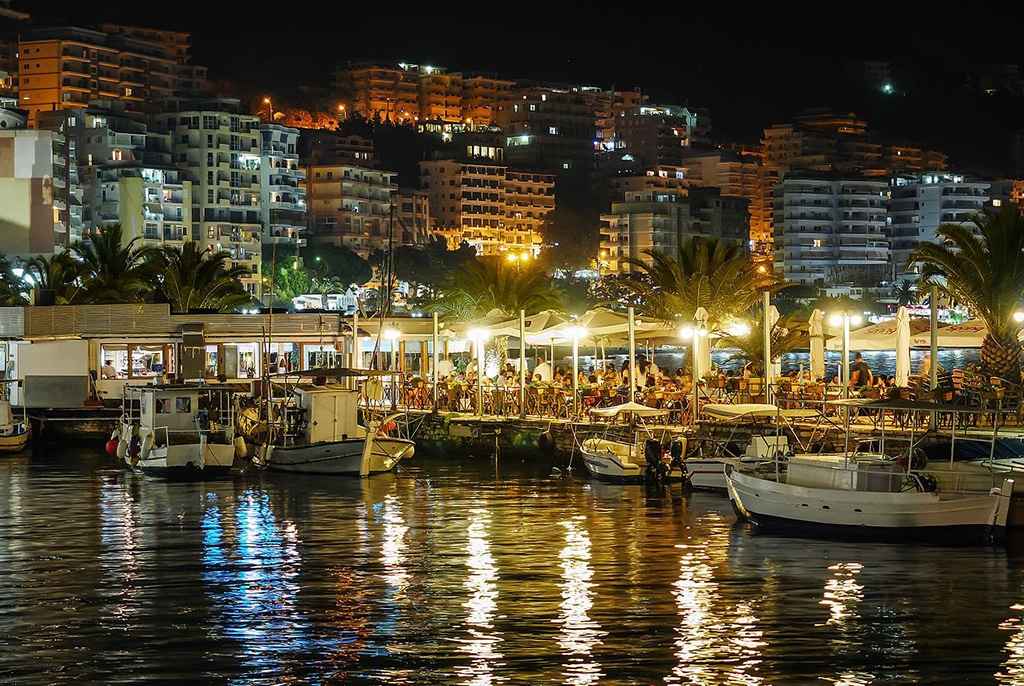 Walks at the promenade and nightlife
Walking, enjoying a cocktail in one of the open bars just a few steps from the sea, outdoor dinners and rhythmic music that makes you dance almost unconsciously are part of the lifestyle in Saranda. During the evenings, when the promenade and streets of Saranda are full of life, fun and enjoyment is guaranteed, at every corner. No reservation, no extra charge, crossing the promenade on foot is an experience not to be missed during your vacation in Saranda.
Subscribe for the latest news on Saranda's events.