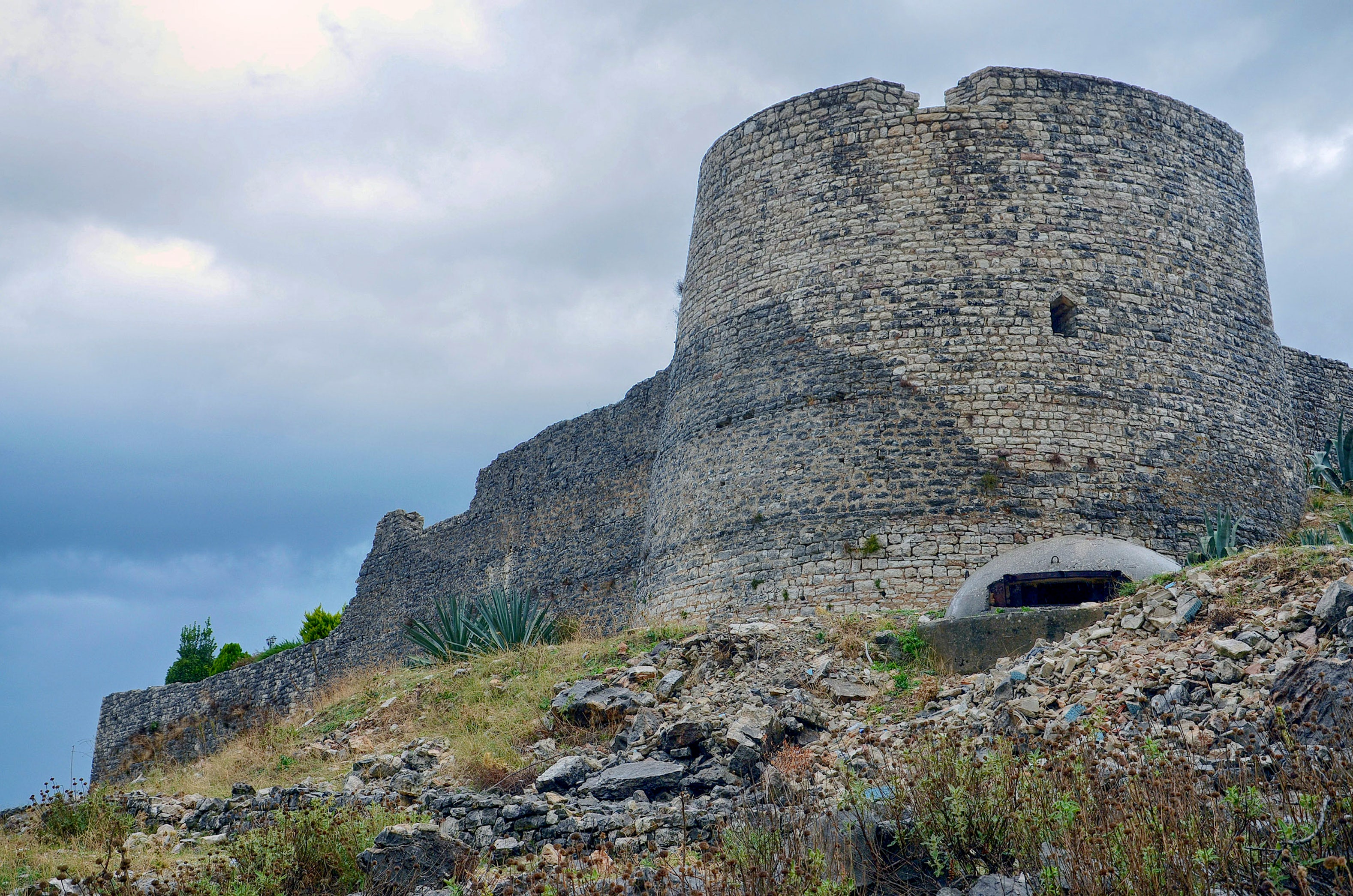 Climb to the Castle of Lukures and enjoy Saranda from the height
One of the most valuable places to visit, located only 2 kilometers away from the city of Saranda. A treasure of local cultural heritage and beyond is found on top of a hill among the ruins of the village of the same name. The Castle of Lëkurës is thought to have been built around the 16th and 17th centuries, offering a fascinating panorama that stretches all the way to the Greek border in Corfu. From here you can enjoy Saranda from a height and take the most beautiful photos.
Subscribe for the latest news on Saranda's events.