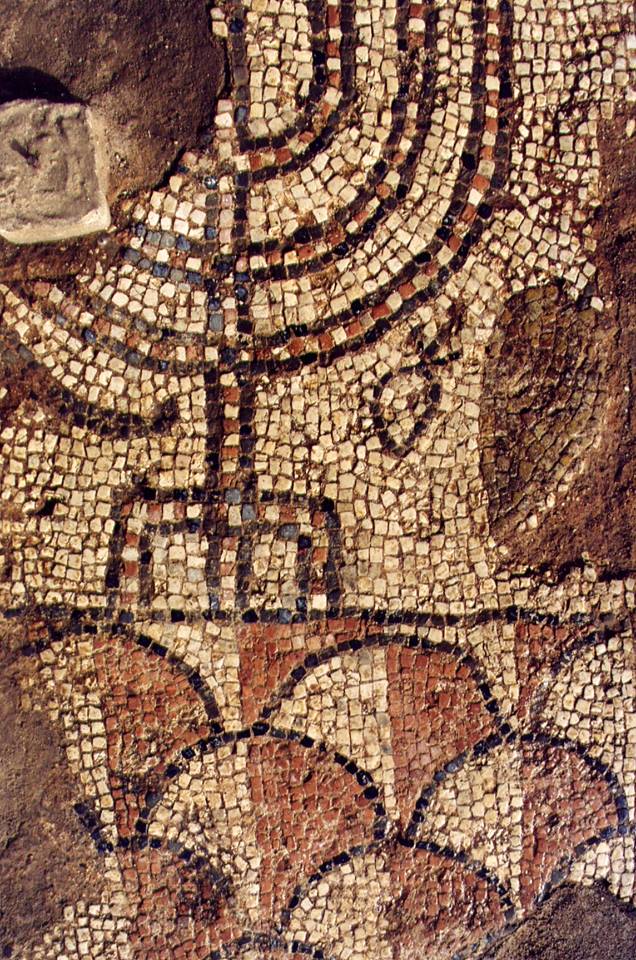 Get to know the tradition and antiquity of the city
Saranda is a city where the beauties of nature intertwine with the rich archaeological heritage and the treasures of a centuries-old tradition. With a history of 2000 years, rich in rare cultural heritage values and more, Saranda has a lot to offer every tourist, whatever their centers of interest. Saranda Art Gallery, the Ethnographic Museum, the Synagogue complex with 5th and 6th century mosaics found in the center of the city, are just some of the cultural monuments that tourists can visit during their stay.
Subscribe for the latest news on Saranda's events.