The charming and historic seaside city of Saranda is bustling with great experiences for every type of traveler. Located on a gulf in the Ionian Sea, Saranda is a quintessential Mediterranean destination that boasts numerous unique sites, picturesque landscapes, and dreamy beaches. So, pack your bags and get ready to LIVE and LOVE Saranda!


Unique sites
Saranda will win you over with its countless tourist attractions and amazing cultural offerings.

Events
Check out top festivals and events in Saranda from January to December.
View more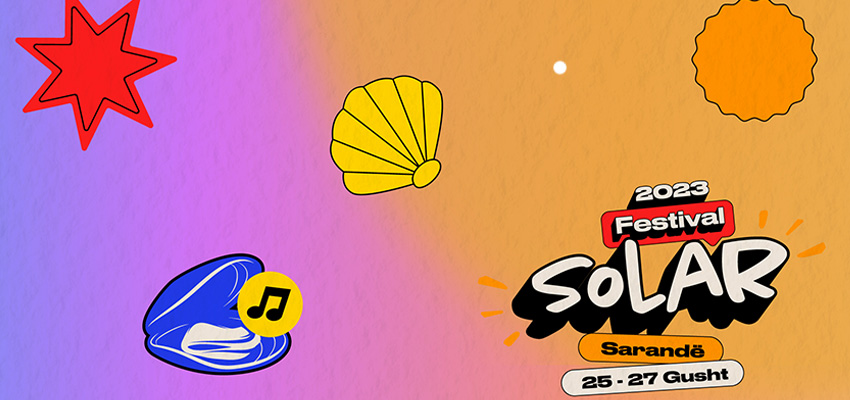 Solar Music Festival
"Solar Music Festival" is a brand new festival which will bring a world class line-up of DJs, artists and musicians to the beautiful mediter..
View more

ECO-FRIENDLY SOUVENIRS FAIR
The Saranda National Eco-Friendly Souvenirs Fair is a three-day event that aims to promote ethical and sustainable gifts, conscious design,..
View more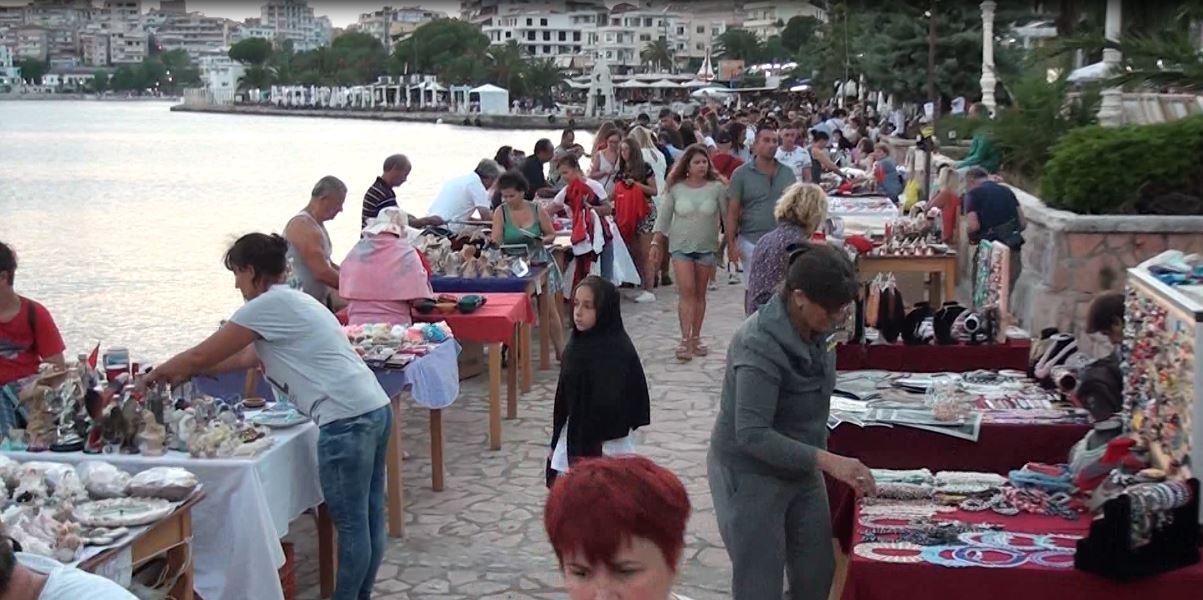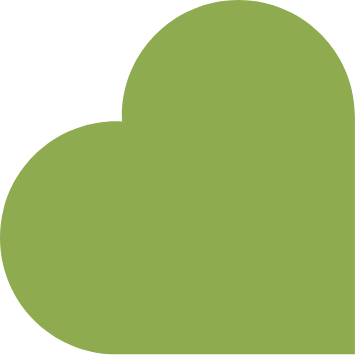 Stories
Subscribe for the latest news on Saranda's events.